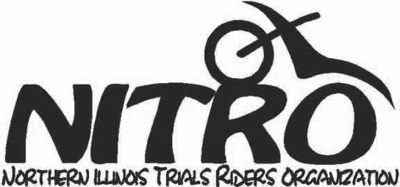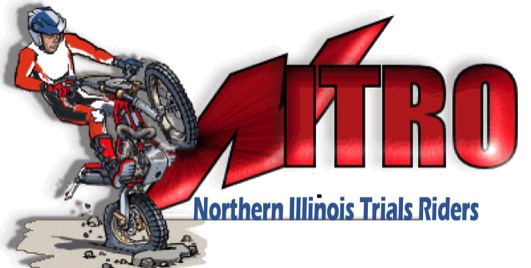 Lena, IL. Event Setup & Workdays
NITRO is looking for volunteers to help with setup of sections for our upcoming events coming October 21-22.
The more help we have, the better the event. Those who are new to trials can benefit from setting up sections. This can teach you what to look for and how to read the sections, thus lowering your scores during competitions. Bring your loppers, string trimmer, four-wheeler with (helmet), trials bike (with helmet) or other equipment. Work part of the day and then do some play riding too, if you like.
Available workdays:
September 30th& October 1st (Saturday & Sunday), 10:00 AM - ?
October 14th & 15th (Saturday & Sunday) 10:00 AM - ?
Contact:
Warren Lange 815-703-6555
DIRECTIONS:     8835 Route 73, Lena, IL. 61048
(GPS Coordinates: 42°25'35.1"N 89°47'39.9"W)